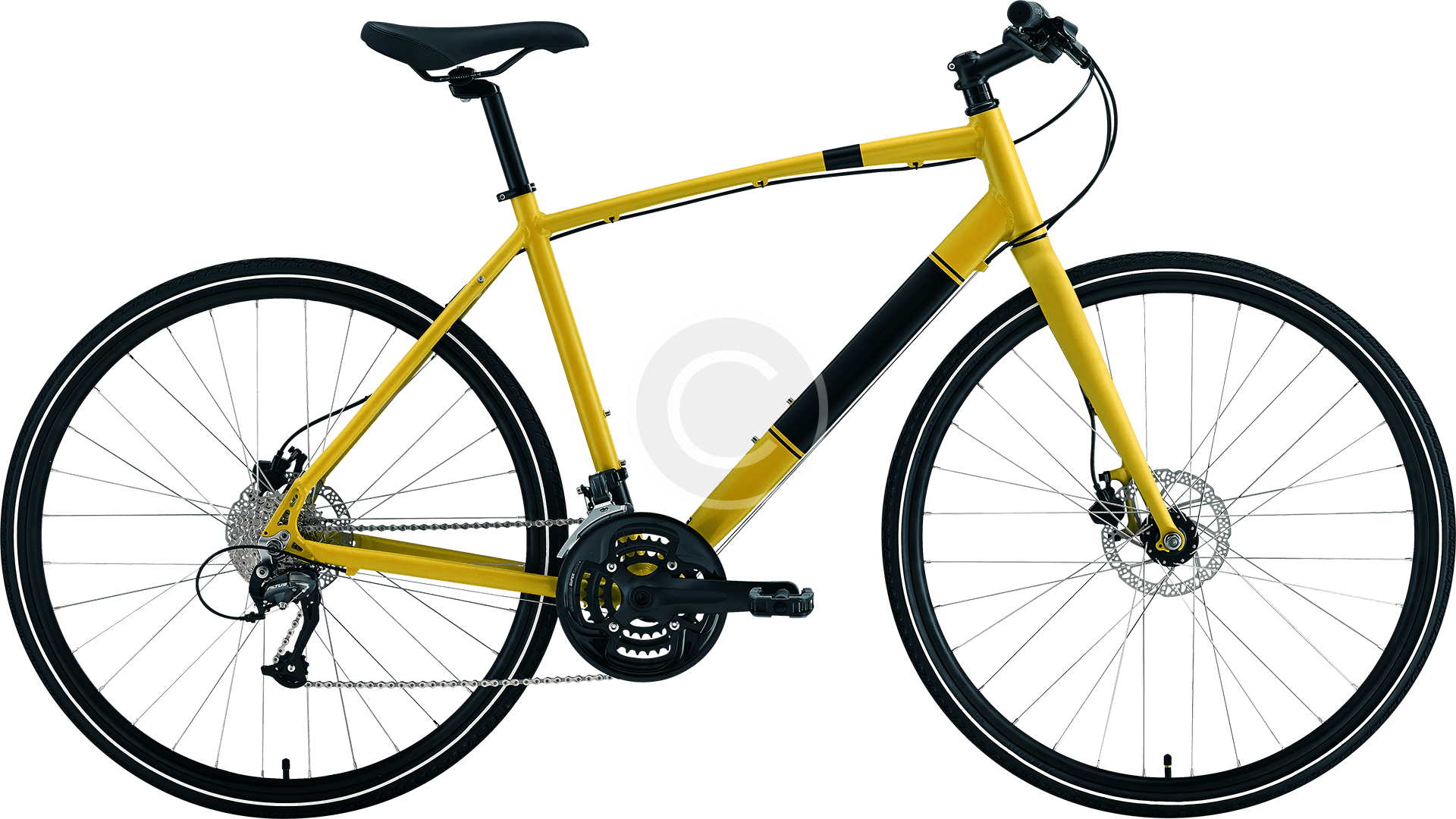 01. Cycleaning
No time or resources to clean your own bike?
We will do it for you with only the best products.
03. Maintenance
Unleash the power of bike maintenance!
We give your bike the care it deserves with our thorough maintenance.
02. Bike Repair
Need a bike repair?
After a good inspection we offer first class parts and quality service.
04. Mechanic on the move
Hire a bicycle mechanic for your event or workshop!
Ensure smooth rides and worry-free cycling at your event with our expert.
Visual inspection and technical reporting 
Remove wheels and chain
Cleaning frame, wheels and handlebars
Drying frame and parts 
Install and adjust removed parts
Tighten and adjust bearing points (includes cranks, pedals, hubs, headset, and bottom bracket)
Lubricate chain 
Lubricate cables, as needed
Inflate tires
Wipe-down bike
Visual inspection and technical reporting
Remove wheels, chain, cassette, derailleurs, and cranks 
Degrease chain, cassette, derailleurs, and cranks 
Cleaning frame, wheels and handlebars
Drying frame and parts 
Polish frame and wheels 
Install and adjust removed parts
Tighten and adjust bearing points (includes cranks, pedals, hubs, headset, and bottom bracket)
Lubricate chain
Lubricate cables, as needed
Inflate tires
Wipe-down frame and parts
Visual inspection and technical reporting
Remove wheels, chain, cassette, derailleurs, and cranks 
Degrease chain, cassette, derailleurs, and cranks 
Install and adjust removed parts
Tighten and adjust bearing points (includes cranks, pedals, hubs, headset, and bottom bracket)
Lubricate chain
Lubricate cables, as needed
Inflate tires
Wipe-down frame and parts