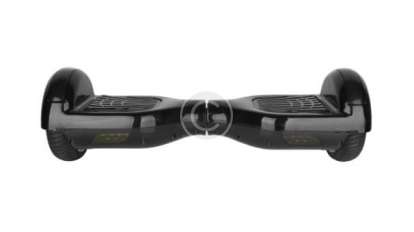 City series
Segway Ninebot S with dual motors
5 to 10 hours $16
10 to 20 hours $28
1 day $36
2 days $70
Additional day $40
Rent bike now
Adventure
Cube Race city bike with handbrakes
5 to 10 hours $16
10 to 20 hours $28
1 day $36
2 days $70
Additional day $40
Rent bike now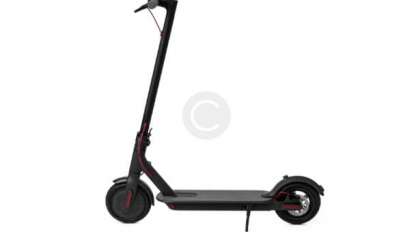 City series
Xiaomi Folding Scooter with eco battery
5 to 10 hours $16
10 to 20 hours $28
1 day $36
2 days $70
Additional day $40
Rent bike now
Discover our locations
Sed ut perspiciatis unde omnis iste natus error sit voluptatem accusantium doloremque laudantium, totam rem aperiam, eaque ipsa quae ab illo inventore veritatis et quasi architecto beatae vitae dicta sunt explicabo. Nemo enim ipsam voluptatem.
The whole experience was absolutely amazing. Thank you to the team for the perfect organization of the event. It was a great first bicycle race experience for me and I really look forward to next years' competitions.
Marco helped me a lot with making my bike ready to ride.
After a small accident, my bike has been in the shed for years, but Marco handed it over to me completely clean and safe. The result is really fantastic! 
The way he advised me and involved me in the whole process was very pleasant.
A real specialist with a passion for cycling!
Thank you for letting me be a part of such a fantastic event! Being a volunteer for this race is much more than just work, it's an unforgettable experience that will stay with me for the rest of my life.
I would like to say thank you to the whole team of organizers for the perfect event. It was the best sport competition I've ever attended and I am really looking forward to the series next year. Good luck!
We're a bike shop, a family and a team of riders, helping people in New York explore their passion for cycling. Biking is more than just a hobby!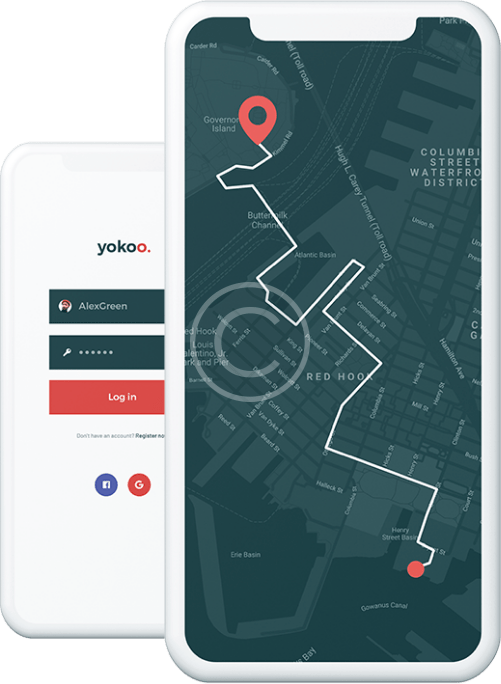 Get -20% on your first bike or scooter rental
Subscribe to our newsletter about new products